Caption Instagram kece dari lagu The Beatles
Inilah 10 caption Instagram dari lagu-lagu The Beatles yang cocok untuk membuat postinganmu kian keren.
Dinda Ayu Widiastuti
|
Minggu, 15 September 2019 12:06 WIB
The Beatles memang menjadi salah satu legenda musik. Bagaimana tidak, lagu-lagu mereka masih cukup populer hingga saat ini di dunia. Untuk kalian para pecinta The Beatles, kami telah merangkum 10 caption Instagram dari lirik lagu mereka. 
---
berita tentang tek.id
BACA JUGA
Tips menyimpan filter kreator di Instagram Stories
Instagram hadirkan podcast gratis untuk pengusaha muda
Caption Instagram kece sambut Halloween
---
"All you need is love." - Love Is All You Need
"Don't carry the world upon your shoulders." - Hey Jude
"Love is old. Love is new. Love is all. Love is you." - Because
"When I'm home, everything seems to be right." - A Hard Day's Night
"Take these broken wings and learn to fly." - Blackbird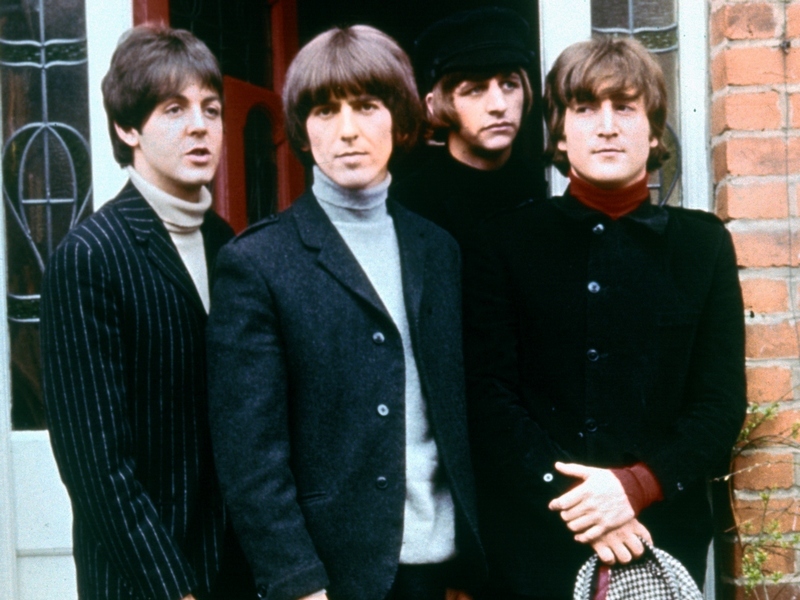 "The sun is up. The sky is blue. It's beautiful, and so are you." - Dear Prudence 
"All my troubles seemed so far away." - Yesterday
"You may say I'm a dreamer. But I'm not the only one." - Imagine
"When the night is cloudy, there is still a light that shines on me." - Let It Be
"Life goes on within you or without you." - Within You Without You